MOVING TO FLORIDA ? HERE ARE 10 GREAT CITIES IN THE SUNSHINE STATE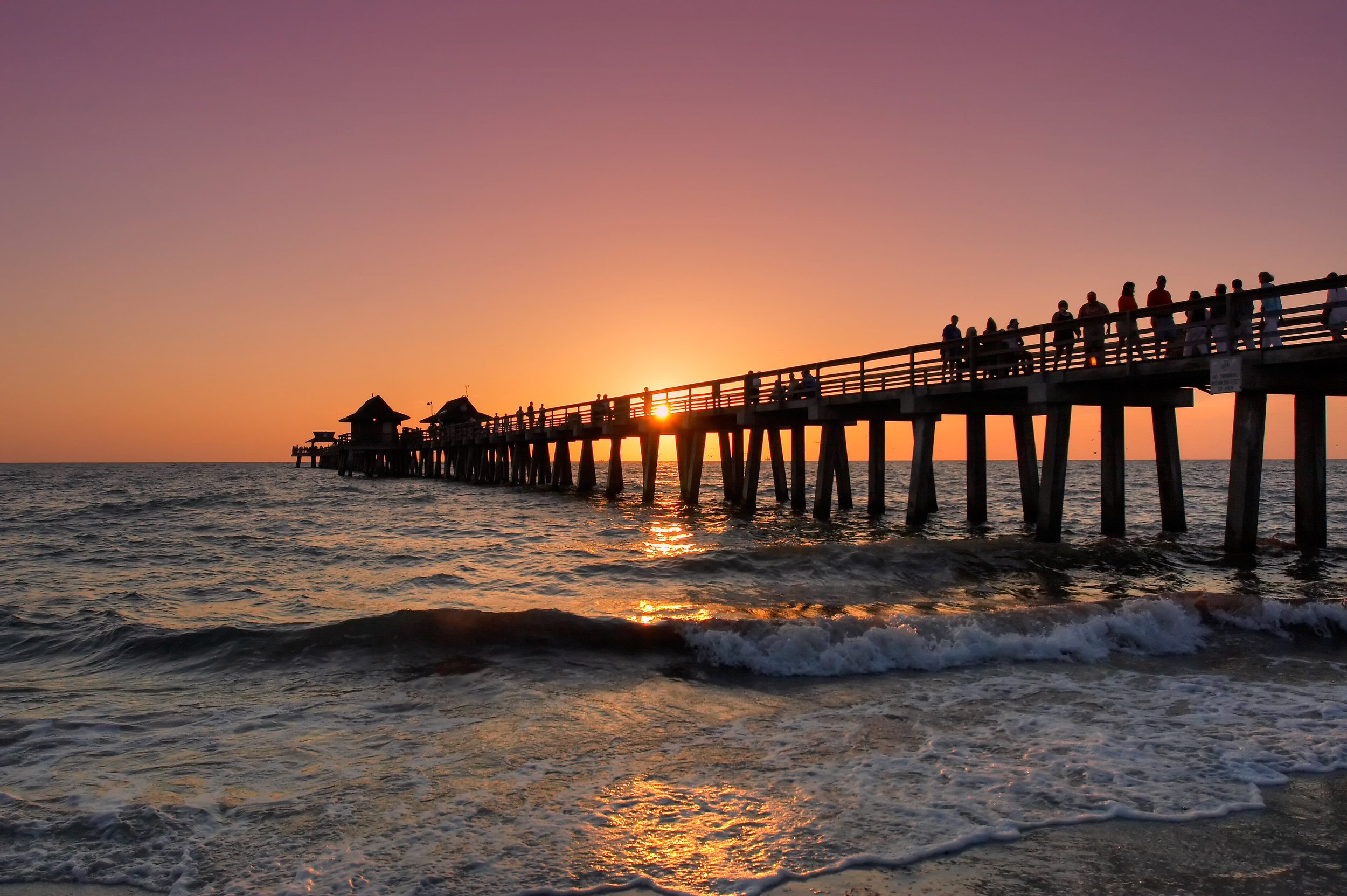 Viewed by many as a retirement destination, Florida has recently become a hot state for young families who are taking advantage of great real estate prices and a growing economy. Here's a look at the best cities in Florida.
This city of nearly 90,000 residents features the largest collection of art deco architecture in the world along with great beaches, top restaurants and dynamic nightspots. While the city has a reputation as a party place, there are many family-friendly things to do in Miami Beach. Nearly 20 distinct neighborhoods grace the city's landscape, making Miami Beach a magnet for diverse groups of residents as well as tourists. Miami Beach ranked as one of the Top 100 Best Places to Live in the world.
Along Florida's west coast near the Gulf Mexico, Tampa continues to grow in population thanks to good schools, excellent health care and several Fortune 1000 companies doing business there. Downtown Tampa is undergoing vibrant development with young professionals moving in, and entertainment options include professional sports, nightspots and great restaurants, creating lots of things to do in the city.
Situated in the heart of central Florida is Orlando, nicknamed "The Theme Park Capital of the World" and drawing 55 million annual visitors. For residents, the city has 115 neighborhoods, great schools and excellent health care, along with numerous high-tech companies. About 25 colleges and universities operate in Orlando.
One of the wealthiest cities in America is Coral Gables, situated just southwest of downtown Miami and renown as a shopping destination with many international retailers. Great weather and a solid array of natural attractions provide many things to do in Coral Gables. Coral Gables houses top employers like the University of Miami and Baptist Hospital of Miami.
With 360 days of annual sunshine, St. Petersburg is popular with both residents and tourists. Its low cost of living and quality health care make the city attractive for retirees, and St. Petersburg has also moved in a more youthful direction with a vibrant downtown and multiple nightlife options.
If you have big money, Naples might be perfect for you, with the second highest proportion of millionaires per capita in America. An excellent school system and great health care are in place, and the city is popular with tourists due to its closeness to the Everglades and Ten Thousand Islands.
On the east coast of Florida is Port St. Lucie, a city of 175,000 residents and known for companies that specialize in research and innovation. St. Lucie County Public Schools are ranked among the best in Florida, and sports entertainment options include a PGA Village golf complex and the New York Mets spring training complex.
As a master-planned retirement community in central Florida, at least 80 percent of homes within The Villages must have at least one person 55 years of age or older. This growing city has a slogan "Free Golf for Life," with several golf venues on site along with recreation centers and a Lifelong Learning Center.
With more than 500 neighborhoods including a thriving downtown, Jacksonville operates the largest urban park system in America and oversees a robust arts scene. Top industries include tourism, health care, banking and logistics, and for water enthusiasts, the city is located on the St. Johns River and Atlantic Ocean.
The state capital is a big college town with Florida State University, Florida A&M University and Tallahassee Community College, and also a major center for trade, agriculture, and research. The Tallahassee skyline features several buildings taller than 15 stories, and residents enjoy great health care, sports opportunities and a quality transportation system.